Homepage
Dear colleagues!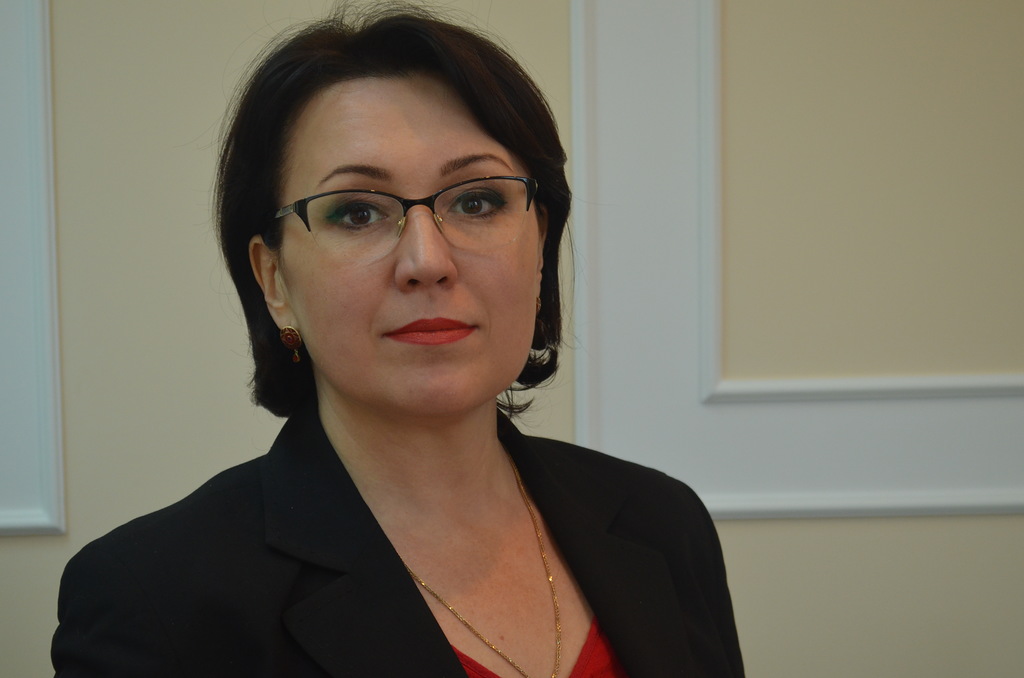 "Private and Public Law" is a scientific professional journal founded in 2017 by Sumy National Agrarian University.
The magazine is aimed at promoting the latest achievements of jurisprudence and sharing best practices in the field of law, legal education, highlighting topical issues of practical application of Ukrainian legislation..
The editorial board of the publication carries out an external and internal review of all articles that come to it. The magazine's editorial board includes leading Ukrainian and foreign experts. The publication cooperates with the largest universities in Ukraine and abroad. Such cooperation envisages placement of information materials, publication of scientific articles, holding round tables on the basis of publication. The publication publishes scientific-theoretical and practical materials on current general theoretical and sectoral legal issues, as well as proposals for improvement of the legislation of the country.
We invite everyone to cooperate with our publication and invite you to publish your articles. This publication is not only for scientists but also for practitioners who draw from it many useful things for their activities.
Sincerely
Editor in Chief,
Doctor of Laws, Professor
Zapara Svitlana Ivanivna